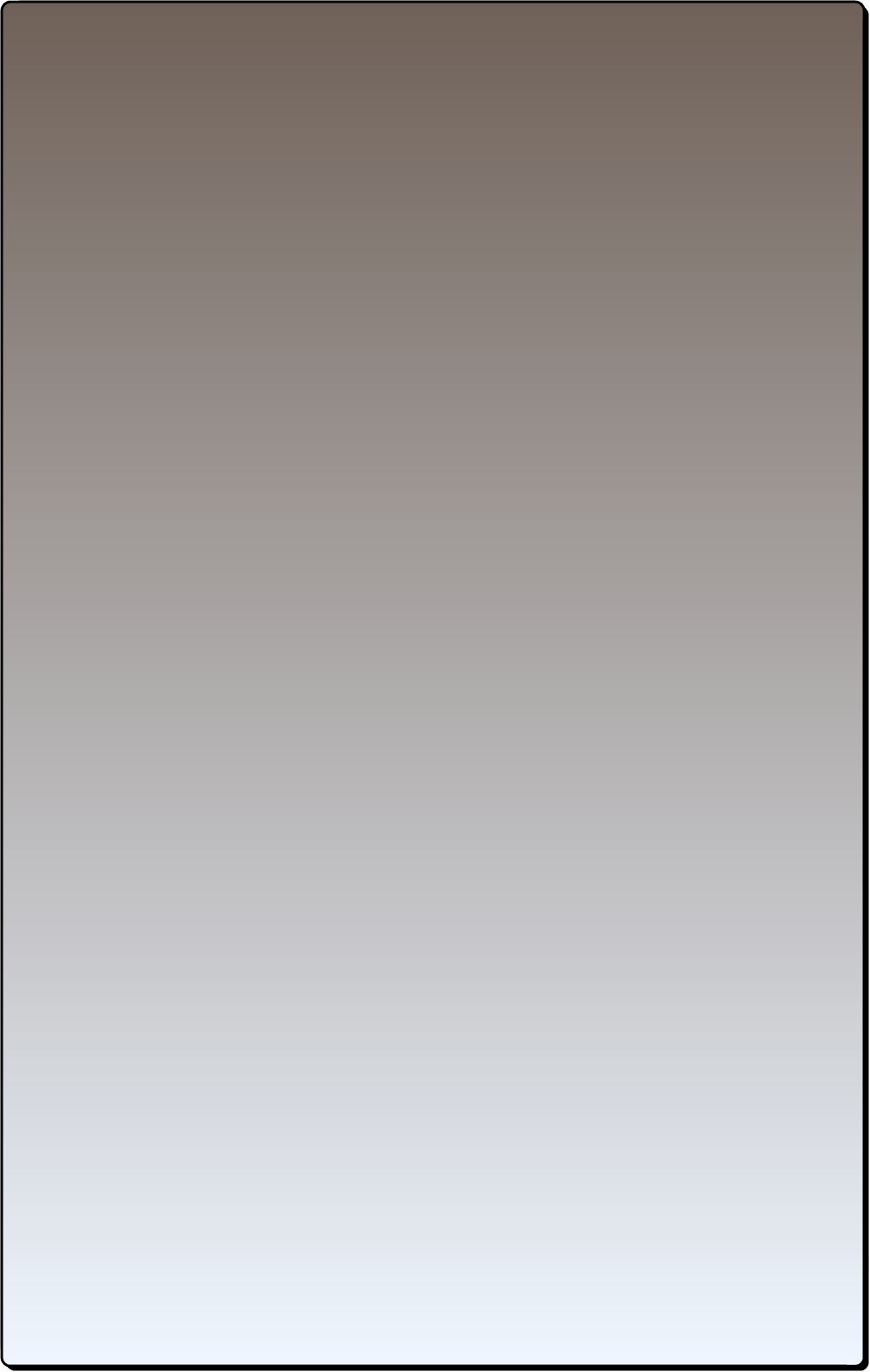 Care
---
Counselling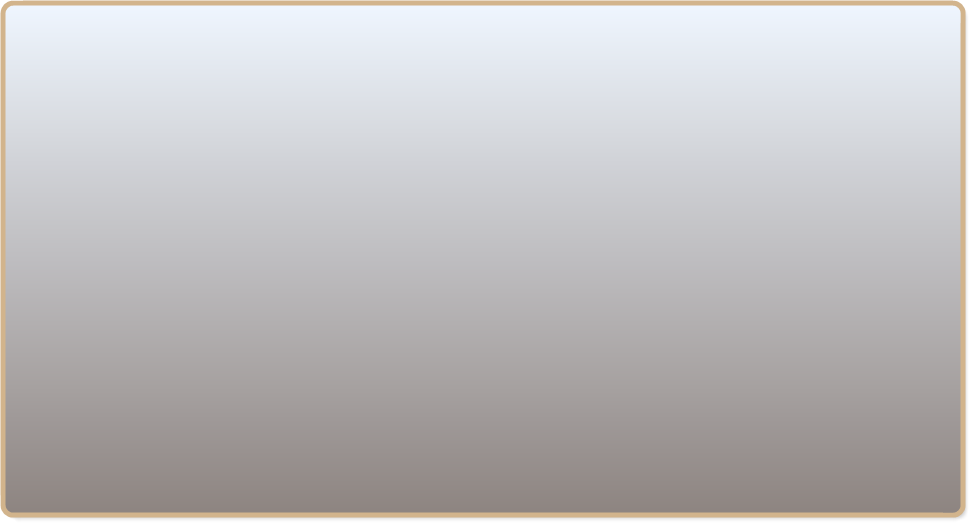 Counselling is offered for individuals, couples, families and groups.


Marla has experience working in child welfare, court work, family work, couples therapy, children, grief and loss, children with special needs, anger management, trauma, mental health, community development and resources, seniors, addictions, working with indigenous populations, and more.


Emma has experience working in mental mealth capacity building in schools, addcitions, trauma, grief, anger management, self-esteem, depression, anxiety, communication, psychoeducation, family work, children, groups, individuals, and couples counselling.


Marla is licenced to write Adoption Home studies for various agencies as well as Parenting Assessments and Voices of the Children reports.


Both Marla and Emma provide telephone or Zoom sessions by request.


Faith based counselling is available on request.

Care Counselling offers individual Anger Management counselling sessions upon request. Contact Marla or Emma for more information.
Anger Management Counselling
By Appointment Only
Contact Information:
Tel: (306) 821-0377
Email: carecounselling@mcsnet.ca
Marla Rauser, B.A., HON, B.S.W., R.S.W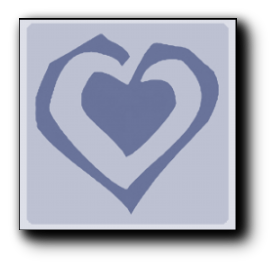 ---
© Copyright 2013 Care Counselling - Reproduction without permission is prohibited.

Saskatchewan Association
of Social Workers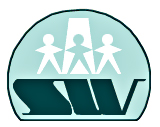 Contact Marla for NIHB/IRS/IDS counselling services through Indiginous Services Canada.
Contact Information:
Tel: (306) 821-6967
Email: carecounselling.emma@gmail.com

Call, email, or click the button below to book online with Emma!

Call or email to book a session with Marla!
Emma Patenaude, B.A., RPC, CCPCPR