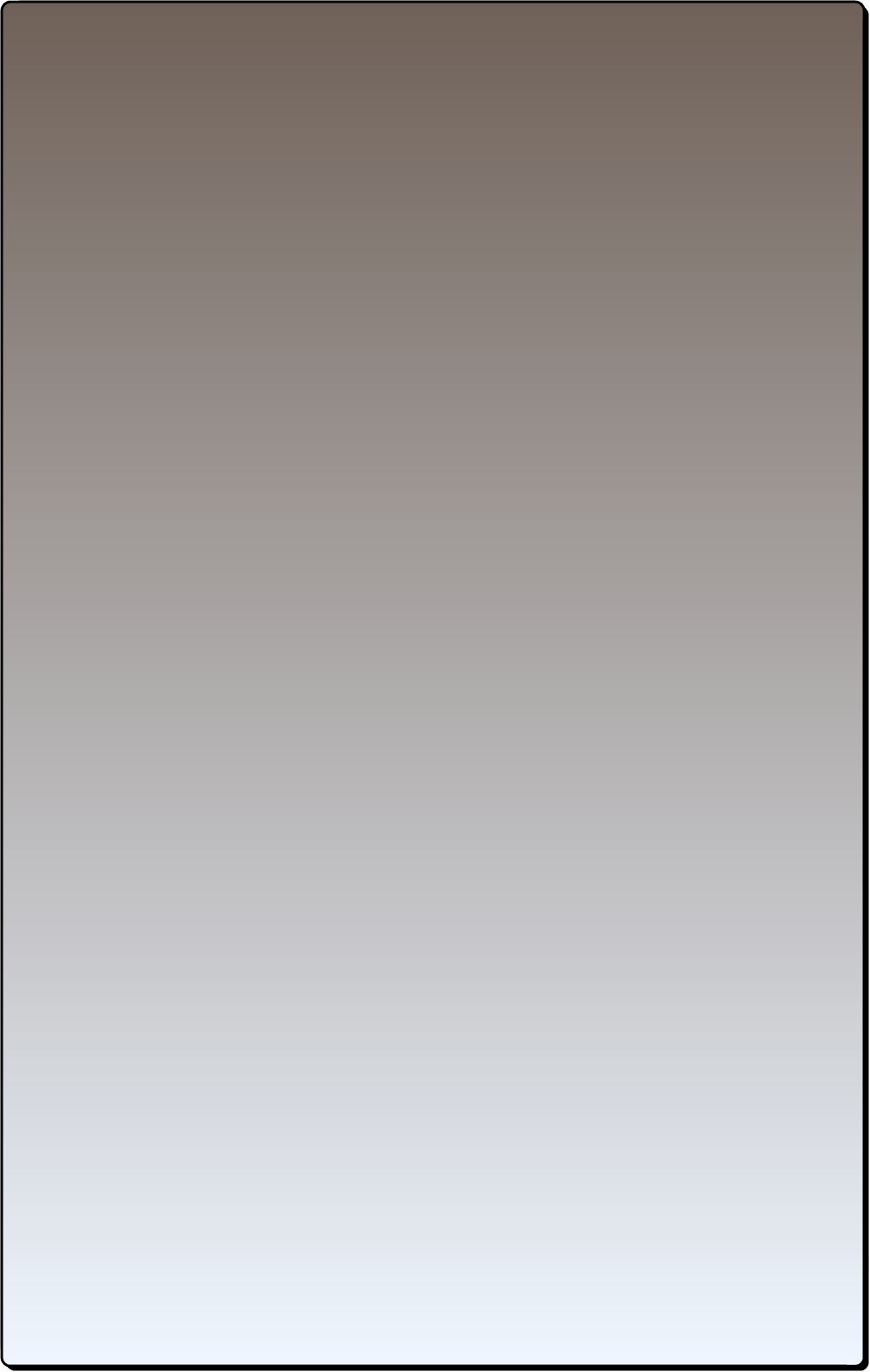 Care
---
Counselling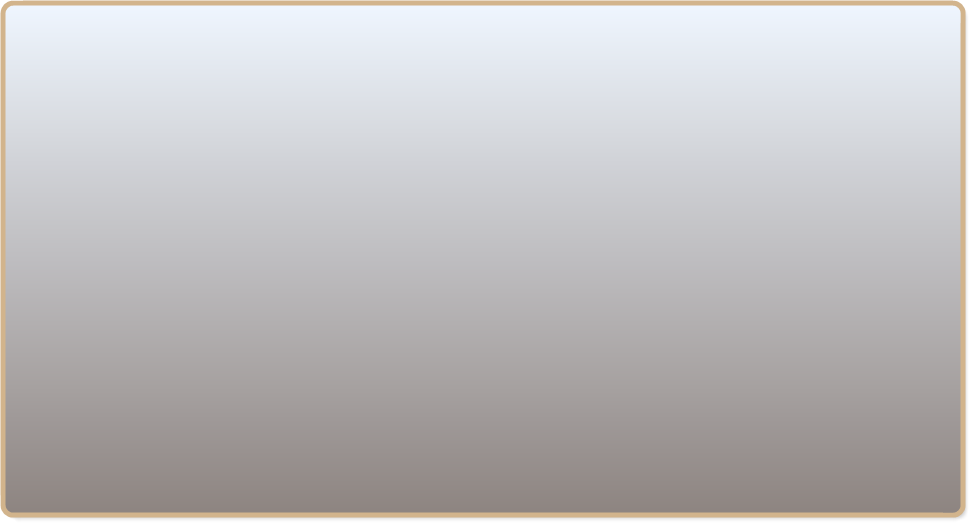 Counselling is offered for individuals, couples, families and groups.

I have experience working in child welfare, court work, family work, couples therapy, children's grief and loss, children with special needs, anger management, trauma, mental health, community development and resources, seniors, addictions and more.

I am also licenced to write Adoption Home studies for various agencies as well as Custody/Access reports and Voices of the Children reports.

I provide two nights a week for late evening counselling sessions.

Faith based counselling is available on request

Anger Management groups provide six hours of skill building to help you manage your reactions. Groups are small ( 6 - 7 ) people and run for three weeks usually on Tuesdays from 7 - 9 pm. Many hand outs are provided that cover the three main themes; Understanding the physiology of anger, how your thoughts relate to your reactions and communication/conflict resolution skill building.
Groups
By appointment only
Contact Information:
Tel: (306) 821-0377
Email: carecounselling@mcsnet.ca
Marla Rauser, B.A., HON, B.S.W., R.S.W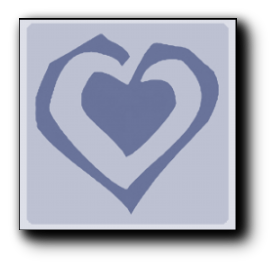 ---
© Copyright 2013 Care Counselling - Reproduction without permission is prohibited.

Saskatchewan Association
of Social Workers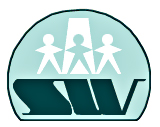 We provide NIHB/IRS counselling services through Indiginous Services Canada.