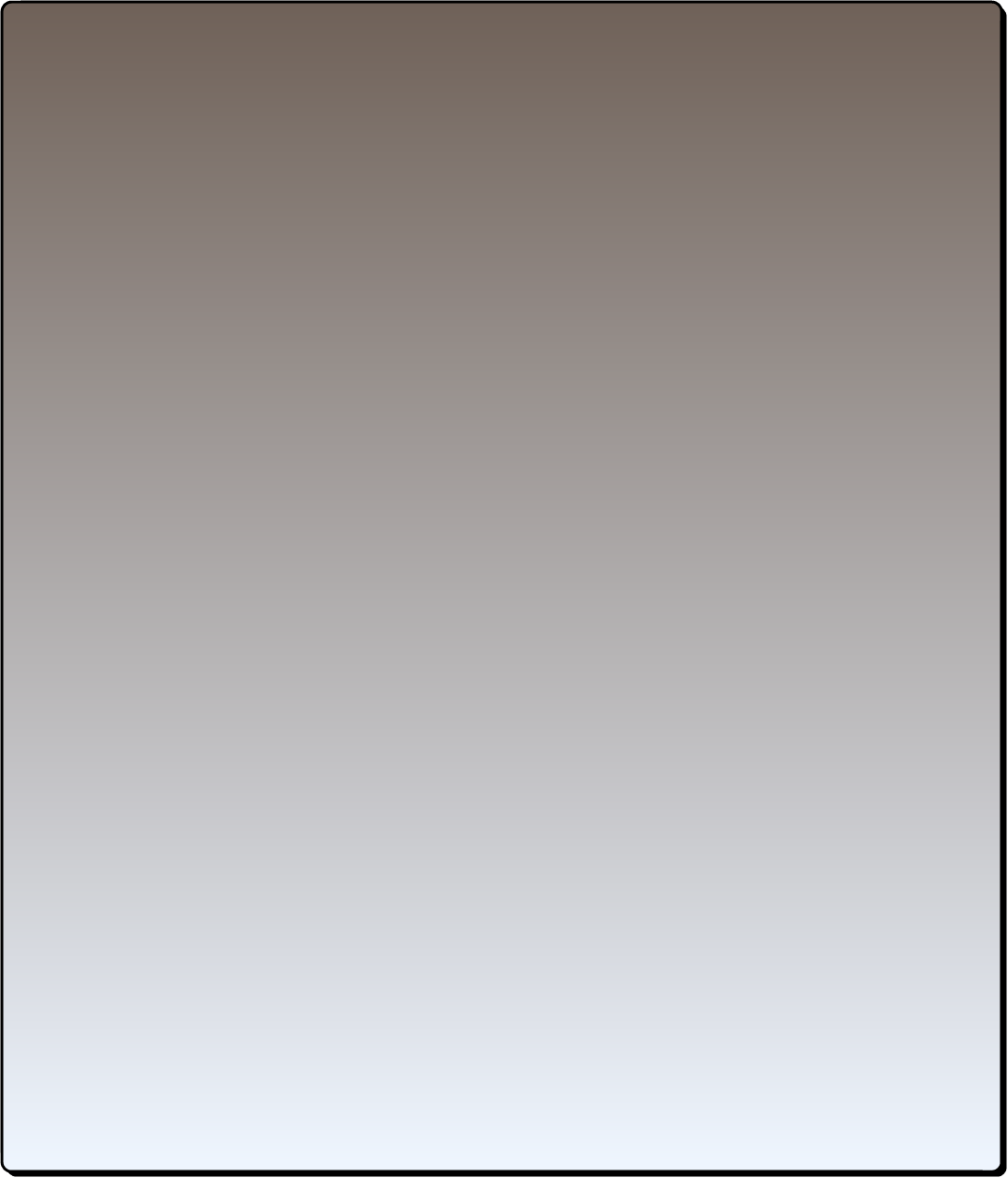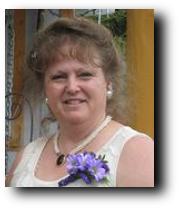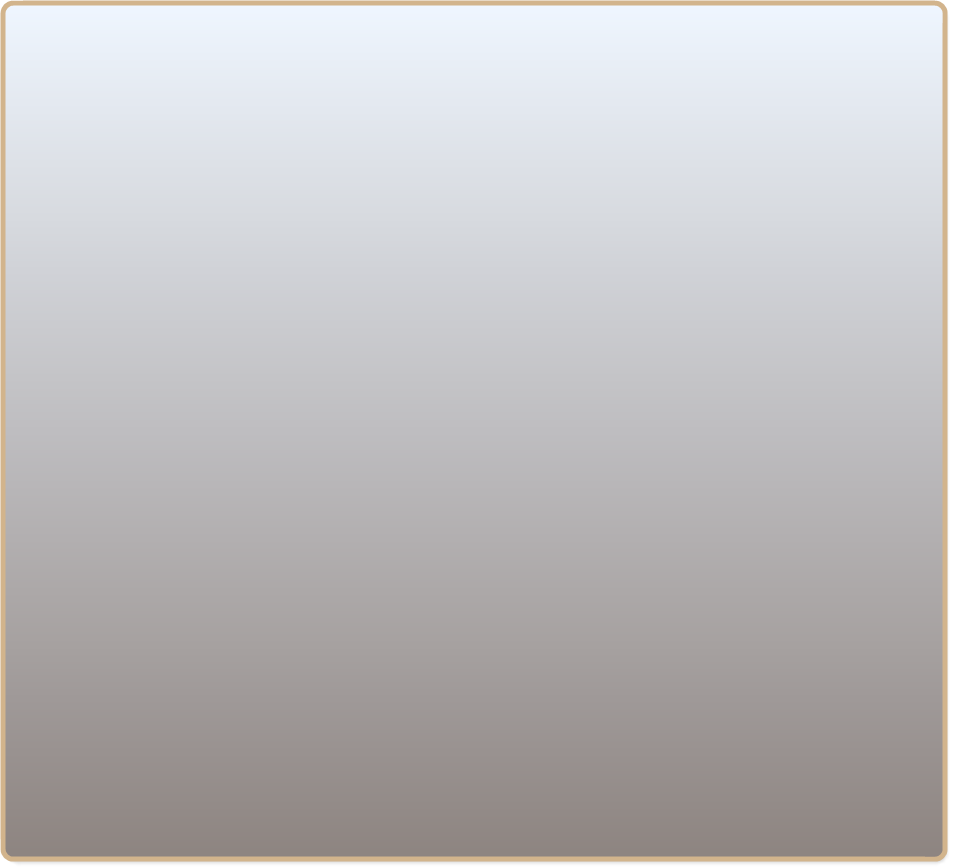 Care
---
Counselling
Marla Rauser completed: a Bachelor of Arts in Sociology/Psychology in 1984 at the University of Regina, an Honours (additional one year degree program) in Sociology (Family Studies) from the University of Saskatchewan in 1985 and a Bachelor of Social Work from the University of Regina in 1987. She has been a Registered Social Worker with the Alberta College of Social Workers (ACSW) and the Saskatchewan Association of Social Workers (SASW) including the private practitioner registry since 1987. She is often considered a Masters equivalent with education and years of experience combined.

She spent the first nine years of her career working in child welfare for the Alberta Government in all areas such as: temporary and permanent placement work, post placement/private guardianship/kinship care/adoption worker and adoption report writer, family/domestic violence, child abuse investigation, apprehension and court work, foster care support worker, handicapped children's services, parent aide resources and in home support/parent aide support work with the Saskatchewan Ministry of Social Services.

Marla began her counselling career in 1998 with Catholic Social Services in Lloydminster and also worked in programs such as: children's grief and loss, parenting, financial consulting and elder abuse. She received her level one CIST (critical incident stress management) training and has taken ongoing ASSIST ( Suicide Intervention training).

Marla has sat on boards such as the bio medical ethics committee at the Lloydminster hospital and was chairperson for the board of the Libby Young Centre who provides services for people with mental health challenges. She also created three different support groups in Lloydminster over the years: for family members who have loved ones with mental health challenges, a seniors support group and parents who have special needs children.

Marla provides support to the faith based population working in an inner healing ministry in the past and offers faith based counselling upon request.

Marla is also licenced in Alberta and Saskatchewan to write adoption home studies both domestic and international including the S.A.F.E. method where she has expanded her knowledge in attachment issues. She has also gained experiential knowledge in separation, divorce and conflict issues since 2008 writing custody/access and children's voices reports for Family Justice Services.

Marla went into private practise on her own in 2008 where she enjoys working with individual, couples, children and families who have diverse challenges with relationships, family conflict, trauma, depression, abuse, anger, addictions and many more. She continues to take workshops and seminars over the years to expand her knowledge base and maintain or enhance practise skills. She offers anger management groups. She also works as a substance abuse expert counsellor as well as providing work place support for various Employee Assistance Programs (EAP/EFAP) she contracts with. She uses an eclectic approach when working with people. She particularly enjoys using cognitive strategies, emotional and solution focussed approaches. She also has training in the Gottman method for couples. Her heart's desire is to see people grow and develop to their best potential.
© Copyright 2013 Care Counselling - Reproduction without permission is prohibited.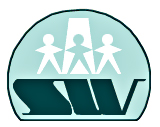 Saskatchewan Association
of Social Workers
Contact Information:
Tel: (306) 821-0377
Email: carecounselling@mcsnet.ca
Marla Rauser, B.A., HON, B.S.W., R.S.W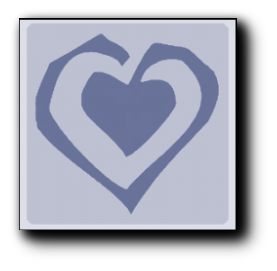 ---