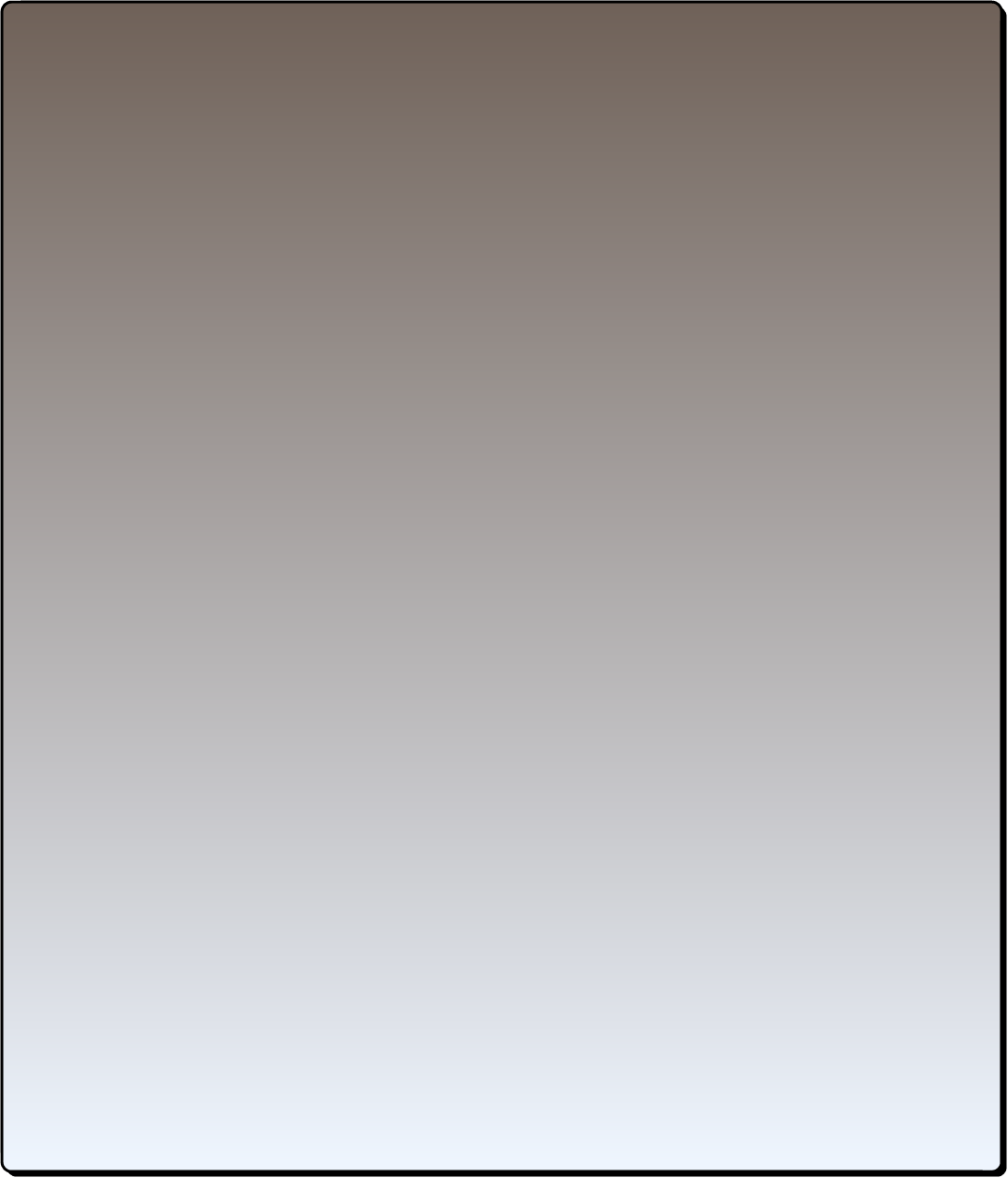 Care
Counselling
---
Contact Information:
Tel: (306) 821-0377
Email: marlarauser@mcsnet.ca
Marla Rauser, B.A., HON, B.S.W., R.S.W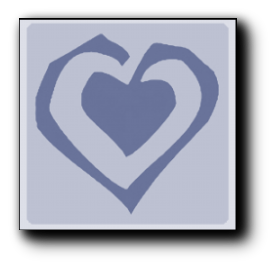 ---
© Copyright 2013 Care Counselling - Reproduction without permission is prohibited.

Saskatchewan Association
of Social Workers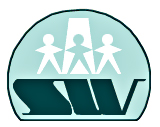 Location
Call, email, or click the button below to book online with Emma!

Contact Information:
Tel: (306) 821-6967
Email: carecounselling.emma@gmail.com
Call or email to book a session with Marla!
Emma Patenaude, B.A., RPC, CCPCPR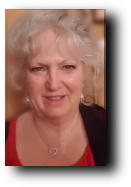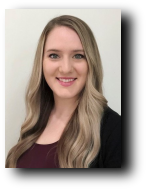 We acknowledge that the land that we live, work and gather on; what we call Alberta and Saskatchewan, is on the traditional and ancestral territory of many First Nations, Metis and Inuit peoples who have lived in and cared for these lands for centuries.

New Location: 5402 52 Avenue Lloydminster, AB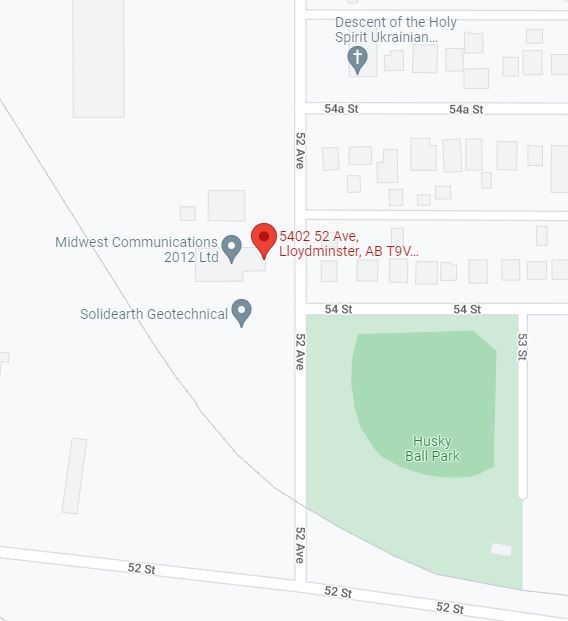 Click on Photo for Map