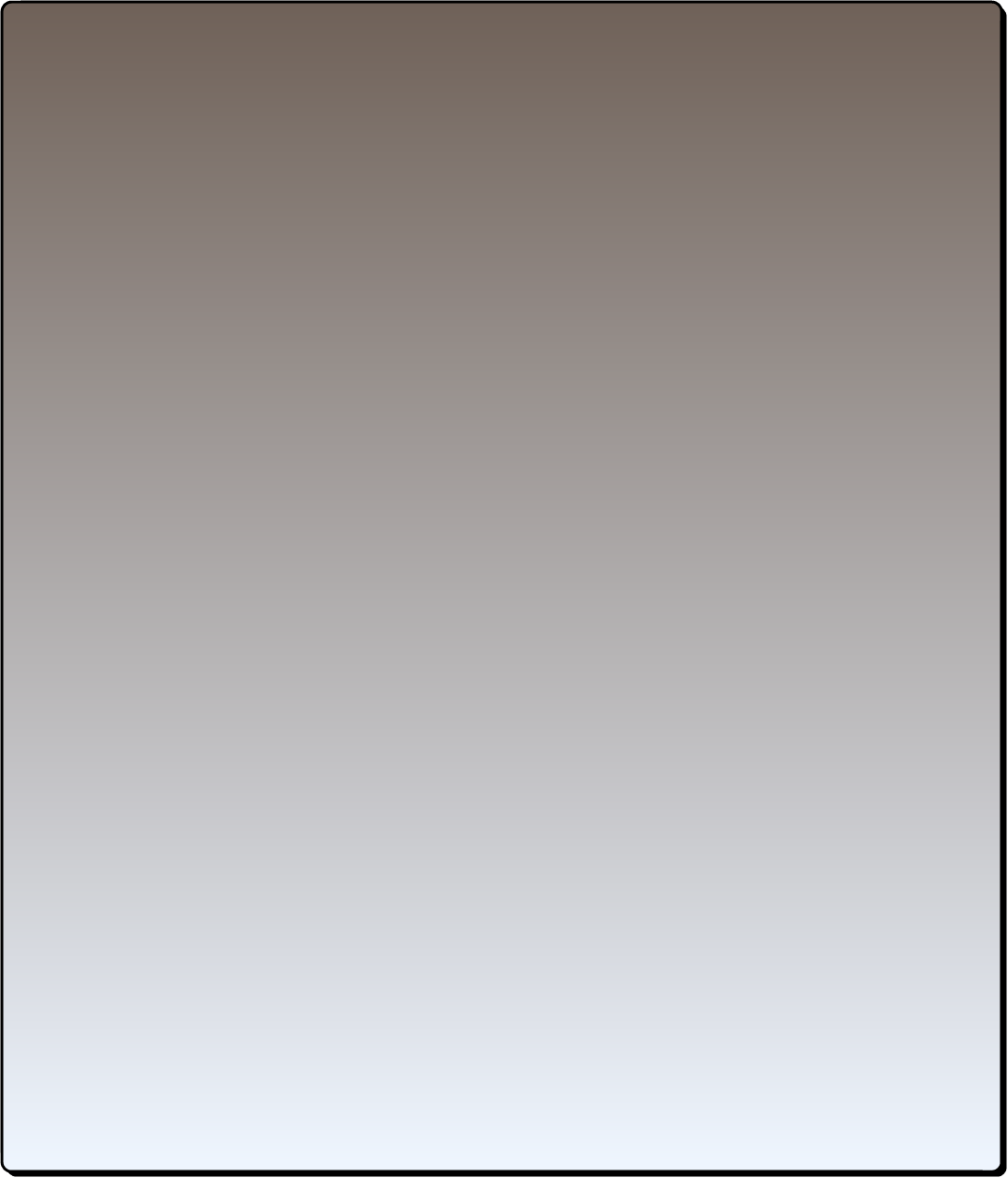 Care
Counselling
---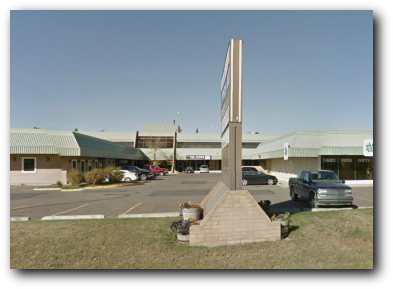 Click on Photo for Map
Suite #216 5704 44th Street
(turn north off highway 16 and 57 Avenue)
Contact Information:
Tel: (306) 821-0377
Email: carecounselling@mcsnet.ca
Marla Rauser, B.A., HON, B.S.W., R.S.W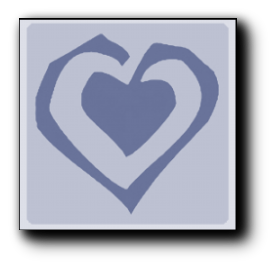 ---
© Copyright 2013 Care Counselling - Reproduction without permission is prohibited.

Saskatchewan Association
of Social Workers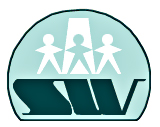 If the front door is locked, please drive around to the rear (north) side of the building and use the glass door on the north east side. If that door is locked, please text me.
Location